The Livesays present  "A Tribute to Asbury Park"
A Musical Journey to the Jersey Shore
IT'S ALL ABOUT INFLUENCES.
The Livesays will take you on a musical journey to a small beach town nestled in between Atlantic City and Harlem where concerts and summer entertainment by the ocean were a respite from the unrest that was gripping the country back in the nineteen sixties … The music capital of the Jersey Shore… Asbury Park... famous for its boardwalk … more so for its music … a unique blend of sounds … influenced by Philadelphia's Soul, The Motor City's Motown, Memphis' Blues, Tin Pan Alley's Doo-Wop, and 60's Rock and Folk.
Critically acclaimed singer/songwriter/guitarist Billy Livesay spent twelve years performing with "The Big Man" Clarence Clemons in "Temple of Soul," during which time they recorded and released "Live at Asbury Park" Volumes I & II, the 2nd of which features "The Boss" Bruce Springsteen. Bruce Springsteen has influenced Billy Livesay's music more than any other artist. The "New Jersey Vibe" has always been prevalent in Billy's original songs and arrangement of classic covers. It seemed fitting that this has evolved into a tribute to the historic bands who influenced the sounds of Asbury Park.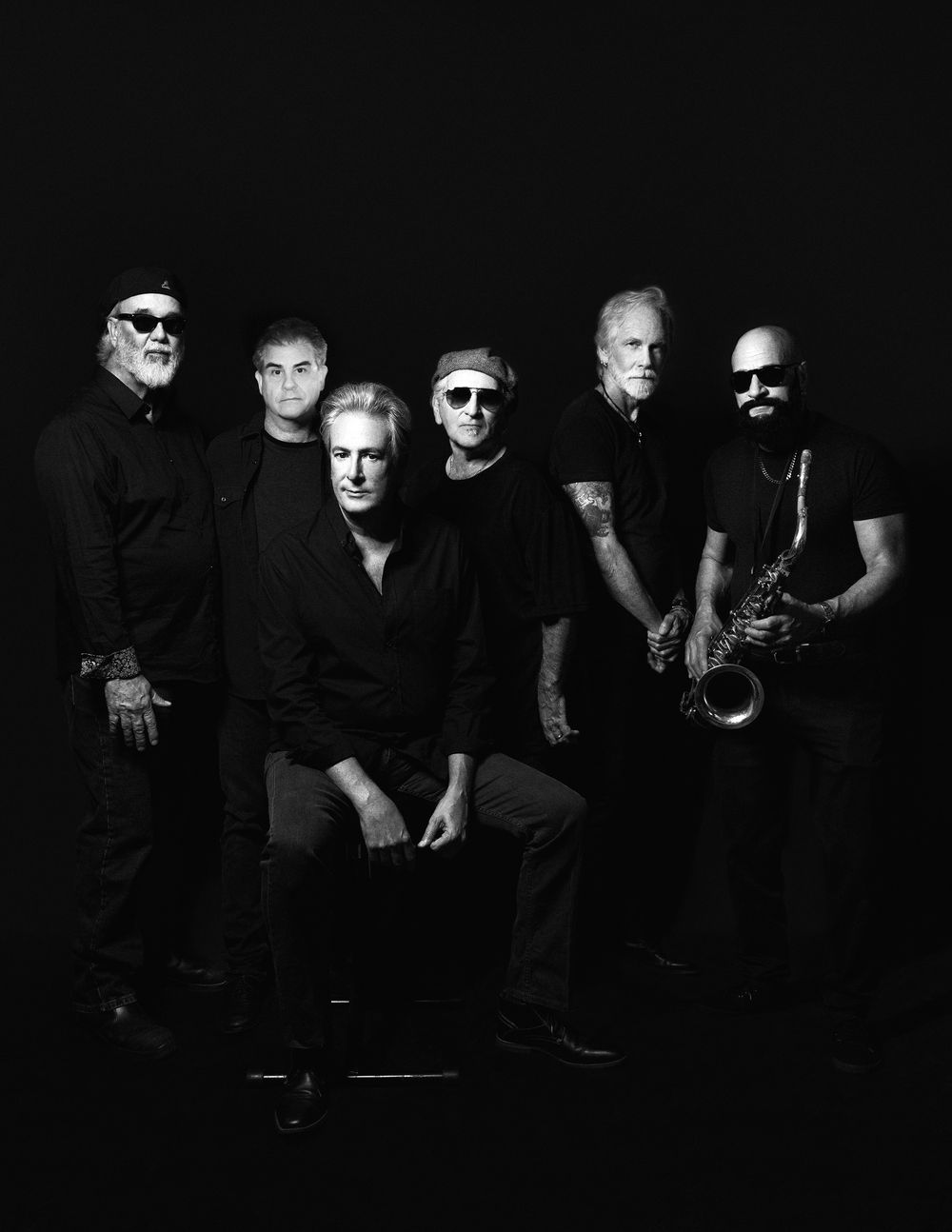 Live Performance Video - Motown Medley
Recorded live at The Venu
The Fiestas "So Fine" (© Johnny Otis)
Temptations "The Way You Do The Things You Do" (© Smokey Robinson/Bobby Rogers)
Wilson Pickett "634-5789" (© Eddie Floyd/Steve Cropper)
Don Garner and Dee Dee Ford "I Need Your Lovin" (© Don Garner)
Live Performance Video - Memphis Blues Medley
Recorded Live at The Venu
Sam and Dave "You Got Me Hummin' & "Hold On (I'm Coming)"
(© Isaac Hayes and David Porter) 
The Livesays' "Tribute to Asbury Park" available for concerts, festivals, headlining & opening slots, municipalities, casinos, nightclubs, private and corporate events. Contact: Judy Blem, Booking Agent (954) 648-4355 / TheLivesaysMusic@gmail.com • 
Click here to read Band Biography
Additional Live Performance Videos: